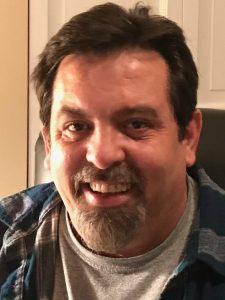 Hello, everyone. My name is Carl and I have been scuba diving since 1978 but got my first open water certification in 1982. The equipment back then was from, like the 50's and 60's and was very sketchy to use. You had to really know what you were doing to avoid killing yourself due to equipment failure which happened a lot. This was in South Africa.
Since then I have received my Open Water 1 & 2, Specialty Diver Certification in Boat Diving, Stress & Rescue, Limited Visibility, Deep Diving, Underwater Navigation, Equipment Repair. I am not a Commercial Diver, just an enthusiastic Sports Diver.
 I am now a certified Master Diver and I have a certification with HSA (Handicap Scuba Association) as a Training Assistant and I was an assistant instructor for the YMCA, teaching SSI (Scuba Schools International) classes. I have taught all kinds of people of all ages over the years. My first student had MS and was a paraplegic and we had an awesome time getting her certified. That was  … wow …. back in 1986, lol.
I tell you all this because I absolutely LOVE scuba diving and I just wanted to share one of my passions with you.
I invite you to stay and read some of my blogs and check out the site in general. Have a great day and dive whenever you can and I will see you when you visit again.
Thank you for reading this post and if you would like to leave a comment, please feel free to post it below and I will be happy to respond to you.