Before you start scuba diving, you need to make sure that you are actually healthy enough to dive. There are a variety of conditions and illnesses that will have an impact on whether you can dive or not.
Short-Term Illnesses
Short term illnesses and conditions that will temporarily keep you from diving include colds, the flu, ear infections, as well as some physical injuries. 
Injuries can sometimes be an issue with diving. The injury itself might not physically prevent you from diving but certain injuries, like to your joints, could become an issue when it comes to decompression sickness. For example, if an air bubble developed in the joint due to an injury, when in the water the pressure could aggravate it or actually move it to under your skin. Either way, the experience can be extremely painful. So it is better that all injuries be healed before you go diving.
When you have a cold or the flu, your sinus system is already compromised and can be blocked. When diving, it is critical that you are able to equalize the pressure in your ears and sinus cavities to the same pressure of the water around you. If you cannot equalize the pressure because you are all clogged up, then things like ruptured sinus or eardrums can occur and in some cases even deafness. 
You should never dive if you have an active infection – whether it is internal or external. This is because the water is full of organisms, bacteria, and salts which can cause complications or really aggravate your infection.
Medications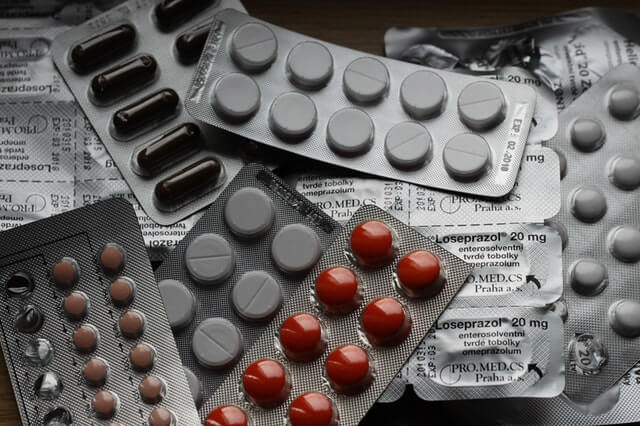 If you are on medications of any kind, you need to ask your doctor about the safety of scuba diving while taking such medication. This includes prescription medications and over the counter medications. Medications that cause drowsiness, for example, should be avoided before going scuba diving.
Asthma
Asthma can prevent you from scuba diving. Check with your healthcare provider to determine whether it is ok to go diving or not. As you dive you will be exerting a fair amount of physical energy which could cause an asthma attack. Also, the air that you breath from your tank is pretty dry and cool and this could bring on an asthma attack, which you do not want to have happen at 80 feet under the water.
Diabetes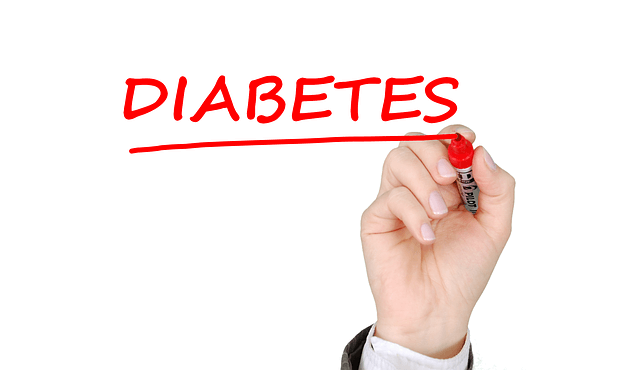 Diabetes can be an issue too, especially if you had a hypoglycemic episode within the last year or if you have no control over your blood glucose levels. Again here you need to check with your healthcare provider to see if you can dive or not. The amount of physical exercise that you get when diving can be an issue for some Diabetics too. Problems like kidney issues, heart problems, blood vessels caused by diabetes can prevent you from diving as well.
Diabetics also go through "highs" and "lows" which can cause bad judgment and poor decision-making processes which could cause a catastrophe underwater should one come on. "Lows" can cause severe jitters and "highs" can cause severe anxiety as well.
Heart Conditions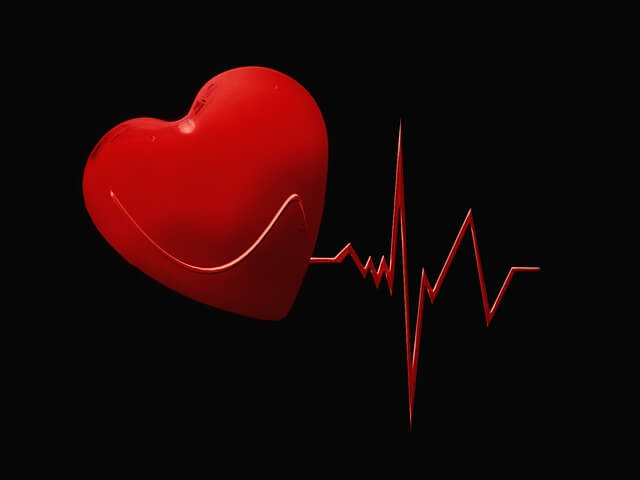 Having heart problems can also prevent you from diving. Things like recent bypass surgeries, heart attacks of any kind, severe hypertension, heart shuts and stents, and pacemakers. Check with your cardiologist to ensure your heart is strong enough for scuba diving.
Vision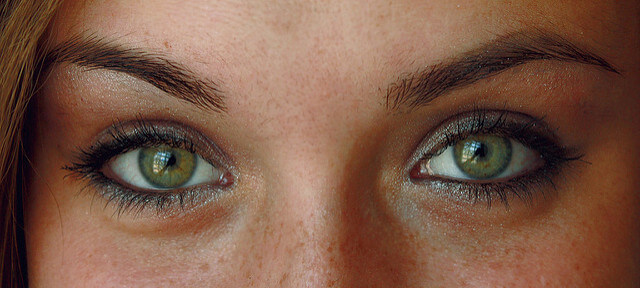 You must be able to see where you are going and recognize underwater landmarks so that you don't get lost and lose your entry point or exit point. People who wear glasses can get a prescription dive mask or if there is enough space in the mask you can even mount a pair of glasses in it.
Mental Health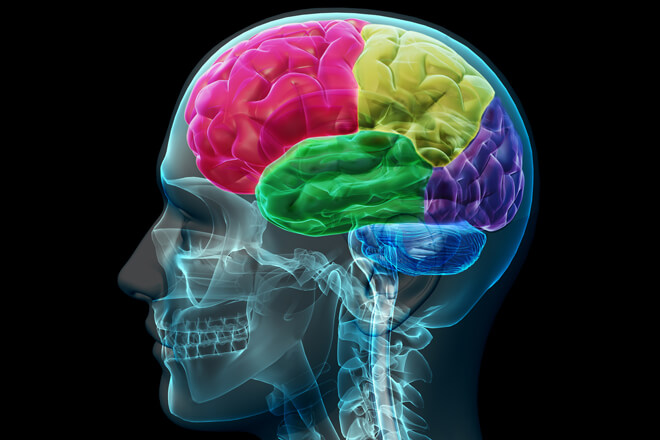 People who have been diagnosed to have bipolar disorder, depression, or other mental issues that affect decision making or judgment calls should not dive. A lack of judgment or a bad decision made while diving during an emergency can cost peoples lives and should, therefore, be avoided. These would be treated on a case by case level and you should talk to your Psychiatrist before wanting to go scuba diving. Some medications for mental illness could prevent you from diving and again should be discussed with the doctor who is prescribing it for you.
If you suffer from epilepsy or have convulsions, you cannot dive as scuba diving schools will not certify you for diving.
If you have had a head injury or lost consciousness within the past few years, you should seek medical advice before scuba diving. Also, note that scuba diving may trigger migraine headaches.
Mouth, Skin and Internal Health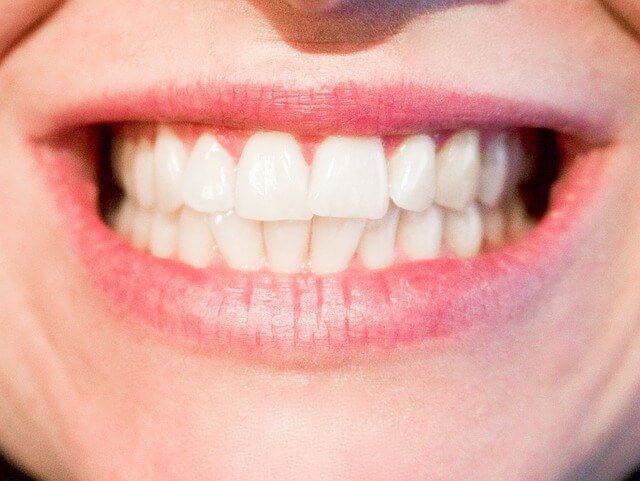 Teeth can be a major issue when it comes to scuba diving. If a cavity forms or there is an air pocket under say, a filling, then your teeth may rupture on an ascent. So it is a good idea to have your teeth checked by a qualified dentist if you have concerns about your teeth.
There are also many varieties of dermatitis that may become aggravated by prolonged contact with water, or contact with materials used in scuba equipment.
If you are suffering from any kind of nausea or gastrointestinal issues you should be cautious about diving as you do not want to be vomiting under the water or getting a hernia.
Lung diseases may also prevent you from diving as it raises the chances of lung barotrauma and collapsed lungs occurring. Lung diseases can include TB, Lung Fibrosis and lung surgeries amongst others.
Obviously, anyone who is under the influence of drugs or alcohol should not dive.
Medical Tips And Final Thoughts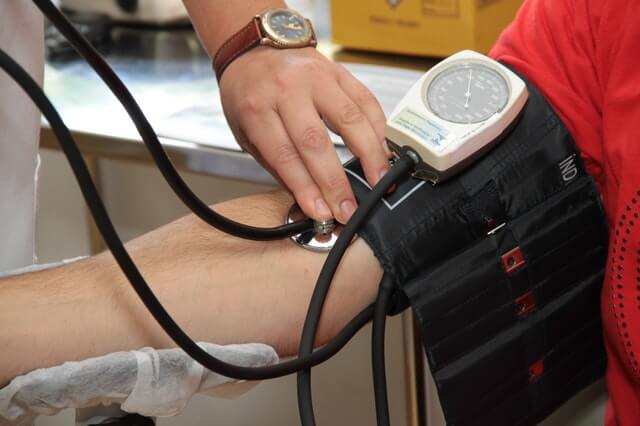 Many dive schools will now require you to get a physical done before you can begin classes. There are specialized doctors that your dive school or a dive organization will be able to inform you of where one is located near you. The exam usually includes a stress test that will test you physically to rule out any issues you might have with exertion.
And the bottom line is if you do not feel "right" or not "normal" then DON'T dive! Risking your life is never worth a dive, even if you have traveled halfway around the world.
Speaking of traveling, you should know that there a required wait time between flying and diving. This is because when you dive residual gases build up in your body and bloodstream. So if you fly right after a dive you run the risk of getting decompression sickness or "The Bends" which is extremely painful and can lead to death.
Treatment for decompression sickness is done in a Hyperbaric chamber. Decompression sickness is when the residual gases come out of your body and bloodstream to fast and form little bubbles which get into your joints and under the skin and your heart, amongst other things, is extremely painful and can lead to death.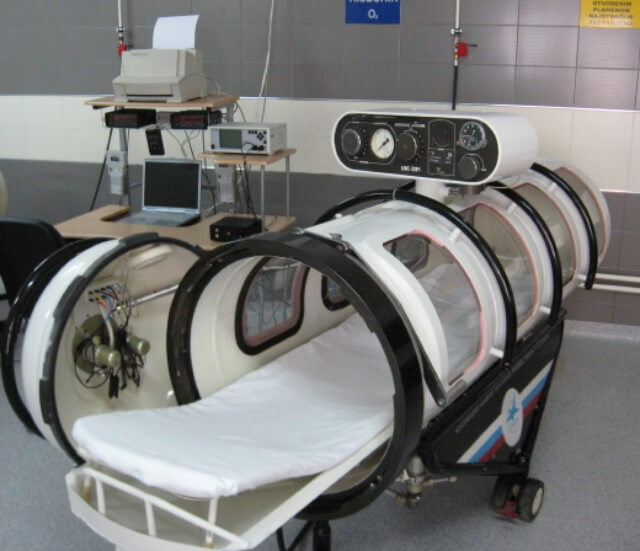 The general rule of thumb is that you should not fly less than twelve hours after a dive, though it will be safer to wait a full 24 hours after diving before flying. Many dive computers have an indicator on them that will tell you a safe time to fly based on your personal information and the nitrogen levels.
Remember that this is your life – and you only have one of those. Don't risk diving when you have a condition or are sick that may be affected negatively by the dive. It simply is not worth it to risk your health or your life.
So if you are thinking of going diving or learning to dive, go see your doctor first and make sure you are healthy enough to dive. Then jump on in and enjoy all that diving can give you.
If you have any questions or comments please leave them below and will gladly get back to you. See you down below. 🙂